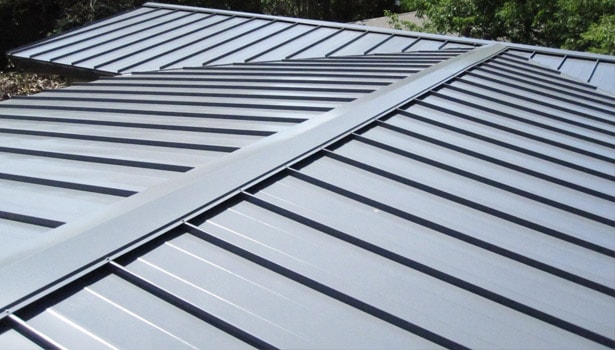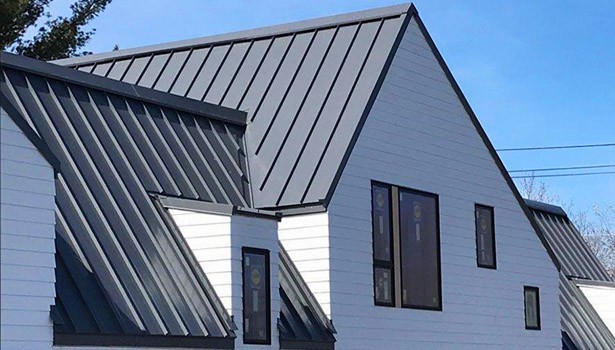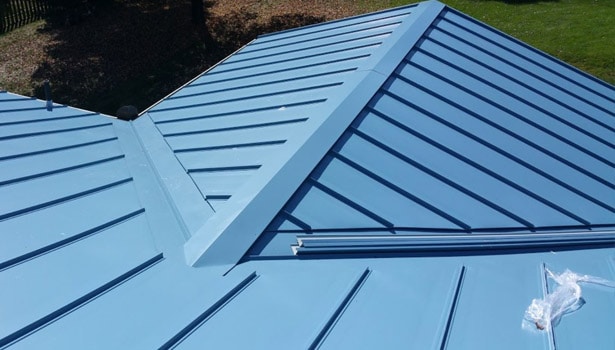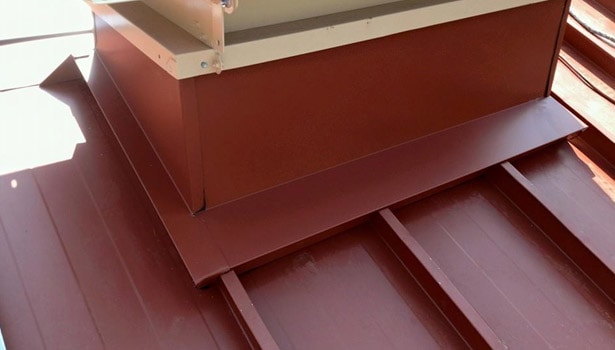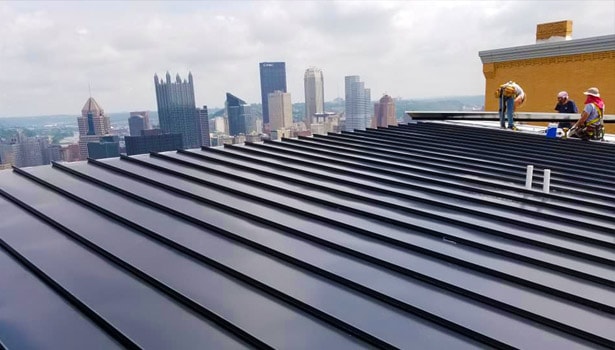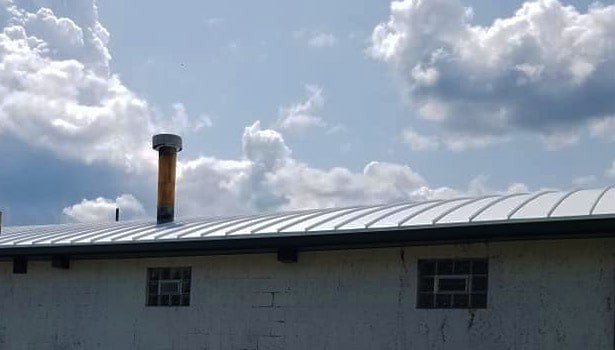 Metal Roofs are Growing in Popularity Nationwide
They are classy, green energy efficient building materials, and they boost home values while lasting 50 years or more.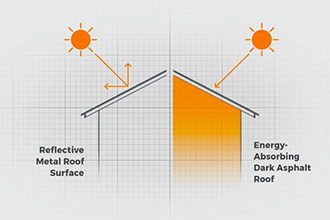 Standing seam metal roofs have long been popular for their beauty, strength and long-lasting performance characteristics. Standing seam metal roofs have high durability and they provide low maintenance costs for the building owners.
Standing seam metal roofs are synonymous with strength and durability and are known to have a service life of 50 years or more. Consequently, the life cycle costs are substantially lower than conventional roofing materials, making a metal roof an extremely cost effective roofing solution.
Now with the concept of green buildings and sustainability so important to the building community, metal roofs are being recognized as a green building product. They are fabricated with a high recycled content, they are total recyclable and energy efficiency. Now these "cool metal roofs" are playing a pivotal role in meeting Energy Star and LEED requirements.
Fun Fact: An average residential metal roof will use the equivalent of 50,000 recycled aluminum beverage cans.
Today's metal roofs offer the following advantages:
Metal roofs are lightweight–less than 1/3 the weight of asphalt and one twentieth the weight of concrete.
A metal roof won't rot, crack, crumble, split, break or burn.
Metal roofs are made from recycled steel and aluminum material and are 100 % recyclable.
Metal roofs have coatings that prevent 75 to 80 percent of the sun's energy from being absorbed into the roof.
A metal roof can reduce roof surface temperatures by 60 to 70 degrees.
Metal roofs are available in a wide variety of styles and custom colors.
Metal Roofing is durable and maintenance free.
A Metal Roof increases a building's value.
Metal Roofing is an ideal platform for integrating solar electric and solar thermal renewable energy solutions.
A Metal Roof can earn up to 25 U.S. Green Building Council LEED credits
Source: englert, inc.
Metal Roofing Benefits for Building Owners
What is known in the metal roofing industry as "cool metal roofing", a standing seam metal roof can significantly reduce a building's long-term energy use. Through the application of heat deflecting metal coatings, energy costs can be reduced up to 40% or more, according to a study conducted by Oak Ridge National Laboratory. (Source: Metal Roofing Alliance)
Metal Roofing Benefits for Homeowners
A metal roof is one of the best investments you can make to boost your home's value. They deliver beauty, longevity, energy efficiency and environmental sustainability. Whether you are in your "forever home" or flipping your house for profit, a new beautiful metal roof will boost the home's value.
Unlike asphalt or other roofing styles, a properly constructed metal roof can handle just about anything Mother Nature can throw at it. Metal roofing can protect your home against extreme temperatures, high winds, hail, and even fire, all with minimal maintenance.
Call Specialty Construction for a Fast Free Standing Seam Metal Roof Quote